Affordable Housing 101
Bruce County is home to many thriving, vibrant communities. However, there is work to be done to ensure the provision of safe, affordable, and suitable housing for all. Increasing the affordable housing stock is a key strategy in Bruce County's Housing and Homelessness Plan and is important for people who need homes, as well as our local communities and economies.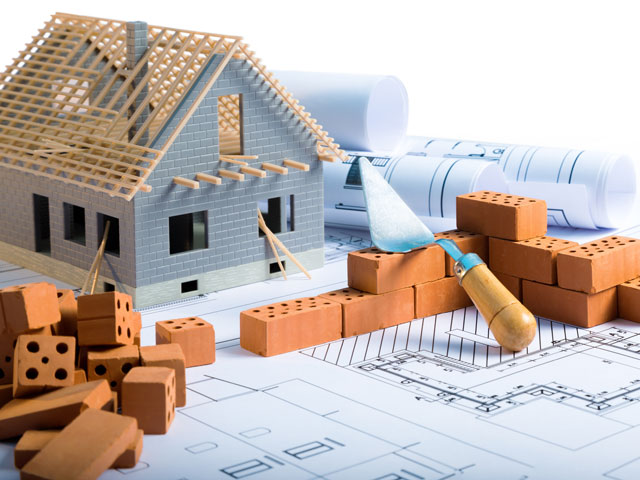 Contact us
Tania Dickson
Housing Services Manager
Department: Human Services
Tel : 1-877-396-3450
Are you a developer, builder, landlord, or homeowner interested in creating affordable housing in Bruce County? This website provides information on the context for affordable housing creation in Bruce County and its local municipalities, with step-by-step guides, tools, and other resources to support your projects.
It will include two toolkits, tailored to developers of multi-residential buildings, developers and builders of low to medium density housing, and homeowners or landlords who could intensify their properties. The toolkits build on the Affordable Housing 101 Guide, which provides foundational information to help you get started.

Together, we can create the housing we need to sustain a healthy and prosperous future for Bruce County.