Not-for-Profit Community Grant
Bruce County recognizes the role philanthropy plays in strengthening our community and that the benefits of such acts ultimately improves the quality of life for all residents.
To support this recognition, the County has a Community Grant program that provides a mechanism for groups or organizations to make financial requests to County Council. For eligibility and details, please review the policy below.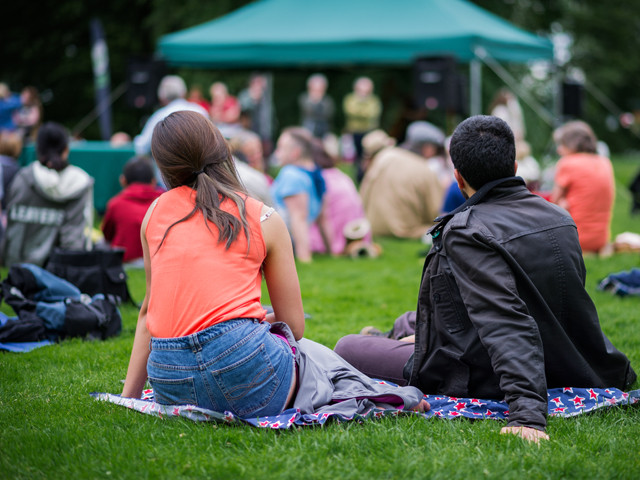 Please note that there are two application forms. The "Short Form" is for requests up to $5,000. The "Long Form" is for requests over $5,000.
Grants applications are closed for 2022.
Contact us
Linda White
Clerk
Department: Office of the Chief Administrative Officer
Tel : 519-881-1291