Corporate Services
Corporate Services is responsible for the delivery of Financial Services as well as Purchasing, Community Emergency Management Division and the maintenance of some of the primary County administration buildings and facilities leased by the province.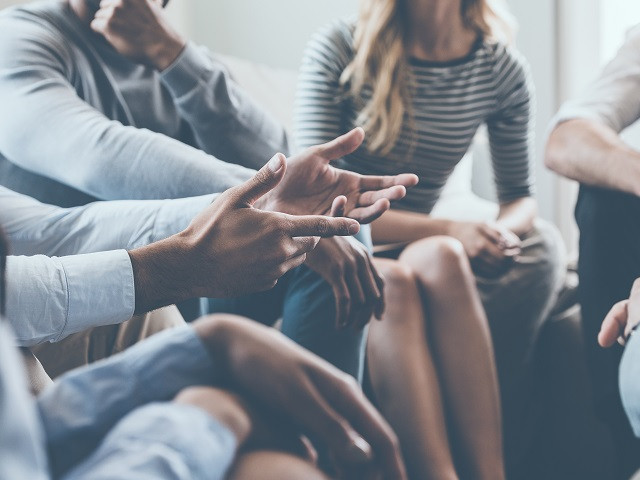 Purchasing Division
This division provides guidance and oversight of the procurement of goods and services for all Departments according to approved policies and procedures.
Visit the Bruce County Bids and Tenders portal.
Facilities Division
The property Manager is responsible for the Administration Centre at 30 Park Street in Walkerton (Interior Hub), 1243 Mackenzie Road in Port Elgin (Lakeshore Hub), 268 Berford Street in Wiarton (Peninsula Hub), and the Courthouse and Service Ontario Facilities at Cayley Street in Walkerton.
Finance Division
Responsible for all matters that generally concern the finances of the County including coordination of the financial services for all Departments, including accounts payable and receivable. The coordination of the annual budget, calculating the tax rates and collection of the County Levy paid by each lower tier municipality to the County. A fine payment office for Provincial Offences is located at the Walkerton Administration Centre.
Community Emergency Management Division
The Community Emergency Management Coordinator (CEMC) is responsible for the promotion, development, implementation and maintenance of the emergency preparedness plans for the County of Bruce. Emergency management consists of four areas - Mitigation/Prevention: Actions taken to reduce or eliminate the effects of an emergency or disaster. - Preparedness: Actions taken prior to an emergency or disaster to ensure an effective response. - Response: Actions taken to respond to an emergency or disaster. - Recovery: Actions taken to recover from an emergency or disaster. Go to the Emergency Management page for more information.
By-Laws
A By-Law to Provide Tax Relief to Certain Elderly and Disabled Persons who are Owners of Real Property in the County of Bruce
A By-Law to Establish a Tax Rebate Program for the purposes of Providing relief from taxes on Eligible Property Occupied by Eligible Charities