Human Resources
A support department within Bruce County the Human Resources team tackles all aspects of employee relations while also driving important initiatives that matter to our workforce. We are constantly striving to explore new opportunities, tackle new challenges and turn each day into an adventure.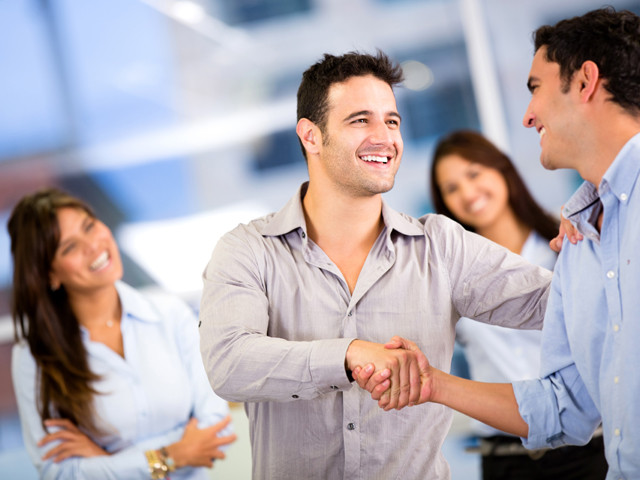 The Department provides services for the following:
Recruitment
Collective Agreement Negotiation & Administration
Policy & Procedure Development & Implementation
Occupational Health & Safety
Employee Relations
Human Resources Information System
Payroll
Compensation & Employee Benefits
Staff Training & Development
Employing over 700 people in a variety of positions, the County is committed to supporting and developing our current and future employees. In partnership with the Departments, Human Resources is responsible for all aspects of employment in the County. Located in the Administration Centre HR supports managers, supervisors and employees in effectively delivering public services.
Explore the Bruce County leadership philosophy
Employment
Applications are only accepted through our online recruitment system accessible below. We cannot accept documents by mail, fax or email. Thank you.
Please follow the link below to our Career Connectors web page where you can view and/or apply for current job postings:
- complete a profile
- upload your resume and other documents
Interested in being notified about new job postings?
For technical difficulties please email cschultz@brucecounty.on.ca with your name, email and phone number.