Human Services
We are committed to planning, delivering, and advocating for responsive and innovative services that help individuals and families enhance their level of participation and quality of life in our communities.

We will enhance the quality of life for individuals, families and communities by providing integrated and comprehensive services that remove barriers and create opportunities.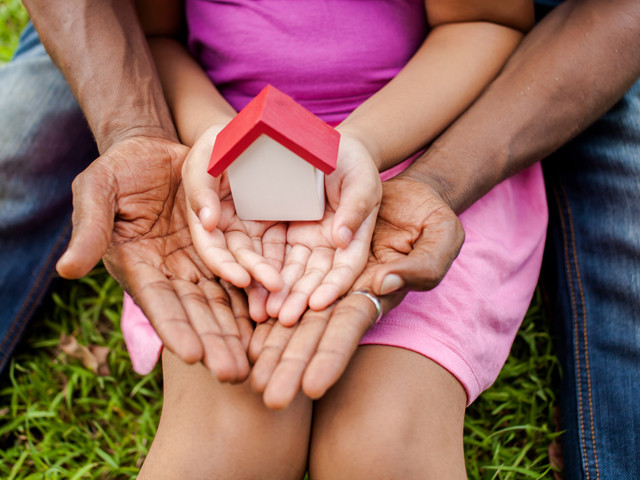 The Human Services Department is comprised of five operational divisions or program areas and contributes to the advancement of human services goals and priorities through the Strategic Community Initiatives Program:
The Department endeavors to provide community level response to community and individual needs through partnerships and granting in the Strategic Community Initiatives and Funding. As service system manager in both Children's Services and Housing Services the Department is responsible for system planning, and administration of granting of various provincial funding programs. Additionally, each of the program areas provide a number of services directly in the community.
Human Services Office Locations
Human Services Data Dashboard
Income and Support Services
Strategic Initiatives and Funding
Business and Human Services Integration