Employment
Join our team powered by innovation and shared values where explorers turn obstacles into opportunities and individual challenges into shared solutions. Come join us on roads less travelled and turn your journey into an adventure.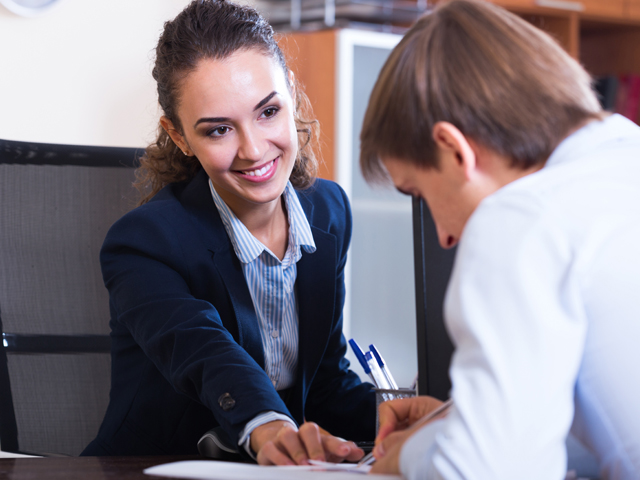 Working at the County of Bruce
Competitive Health & Dental Plan
Pension
Flexible Working Policies
Employee Assistance Program, Discounts
Health & Safety Program
Workplace Mental Health Program
Health & Wellness Committee Activities
Fitness Area Access at Administration Centre - Walkerton
Winter Loan Program
Partnership with Loyalist College in Management Leadership
College Placements for Personal Support Workers in our Long Term Care
College partnership for Early Childhood Educator learning
Please follow the link below to our Career Connector web page where you can view and/or apply for current job postings: *
Complete a profile
Upload your resume and other documents
Applications can be submitted by clicking the "Current opportunities" box above or by sending to employment@brucecounty.on.ca.
$1000 Bonus for Gateway Haven & Brucelea Haven Hires!
Starting January 1, 2023, successful candidates for Long Term Care positions will receive a $1000 bonus (paid as $500 upon completion of 750 hours and $500 upon completion of 1500 hours).

Eligible positions include Casual, Part-Time, and Full-Time positions, including Registered Nurse (RN), Registered Practical Nurse (RPN), Personal Support Worker (PSW), Cooks, Food Service Worker, Laundry/Housekeeping Aide, Maintenance Assistant, Recreation & Leisure Aide, and Administrative/Operational Staff.

Join our amazing Long Term Care team in Walkerton or Wiarton. Apply for available positions on the Career Connector today!
Interested in being notified about new job postings?
For technical difficulties please email clschultz@brucecounty.on.ca with your concern, name, email and phone number. If possible, please include description along with any screen shots of errors that may have occurred.
The County of Bruce is an Equal Opportunity Employer. In accordance with the Accessibility for Ontarians with Disabilities Act, 2005 and the Ontario Human Rights Code, the County will provide accommodations to applicants with disabilities throughout the recruitment, selection and/or assessment process. If selected to participate in the recruitment, selection and/or assessment process, please inform Human Resources staff of the nature of any accommodation(s) that you may require. Personal information contained in applications will be used for recruitment purposes and collected as per the Municipal Freedom of Information and Protection of Privacy Act, R.S.O. 1990, Chapter M.56.
Accessibility:
Documents are available in various accessible formats upon request. To make a request please contact the Human Resources Department at 519-881-2952.
Contact us
Human Resources
Tel : 519-881-2952