Bruce County By-laws
Listed below are some County of Bruce By-laws. Bylaws contained in this section, have been prepared for the purpose of convenience only and are not certified true copies. Please click on the links to view/print any of the by-laws.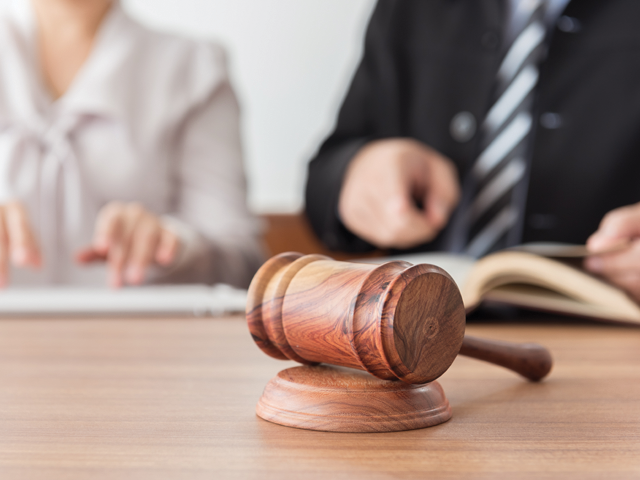 By-laws
If you are interested in obtaining a copy of a by-law not posted on the website please contact the County Clerk's Office (see contact information in the right hand column of this page).
Contact us
Linda White
Clerk
Department: Office of the Chief Administrative Officer
Tel : 519-881-1291