Who we Are
The journey to an ever better Bruce County will be marked by exploration, inquiry and discovery. A place powered by innovation and shared values. A place where we help people who live and work here make great personal choices and also reflect the public interest. Because of this mind-set, we do some pretty amazing things!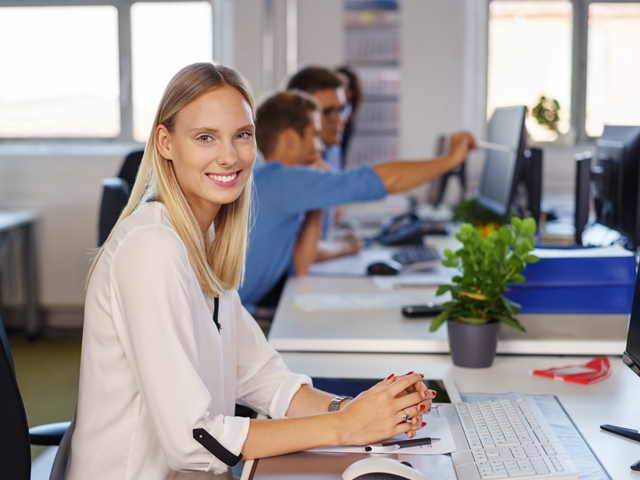 OUR STORY
We are the explorers. The dreamers who take roads less travelled. Those who turn alternatives into sustainable choices. Those who see tried and true as an invitation to try something new. Here's to children who look under rocks. and parents who help with the lifting. Here's to active inquiring minds, and those with the vision to look beyond obstacles. Here's to celebrating business innovation - and just as important, to exploring farm life in the morning, beach life in the afternoon and bright starry skies all night long. Here's to the explorers - here's to us. Bruce County is where those roads less travelled become a journey: In life, in our work, in our communities, and in how we spend our days together. Be an Explorer and call Bruce County home.
The Bruce Brand
As part of the Bruce Brand Project research was commissioned in order to better understand how Bruce County is perceived by the residents of Ontario both inside and outside the county.
Explore the research conducted by the team behind the Bruce Brand Project.
Blog Archive
Follow our Building Bruce County Blog and add your views. Find the background information on how Bruce County works and access to the county data that you may need.
Contact us
Bruce County
Tel : 519-881-1291
Municipalities of Bruce County