Business and Jobs
Demand for employees of all professional backgrounds is always high here in Bruce County. Rewarding full-time and seasonal job opportunities are available for the entire family, youth included. Here in Bruce County, there is a vibrant entrepreneurial and creative community waiting to embrace you and your new ideas.

The business mix is anchored by the energy sector, tourism, agriculture, unique retail, professional services, and cultural enterprises.

Find a Job
Explore Careers
Entry-level or executive, in Bruce County, there's work to be had for everyone. Bruce County's job board reveals key information, up-to-date job listings and contact information. You can use our database to search for the best jobs to suit you and your family members. It's a job hunter's paradise – you are an explorer after all.
Begin Your Job Search
Explore these sites for useful information that will help your search for a great career.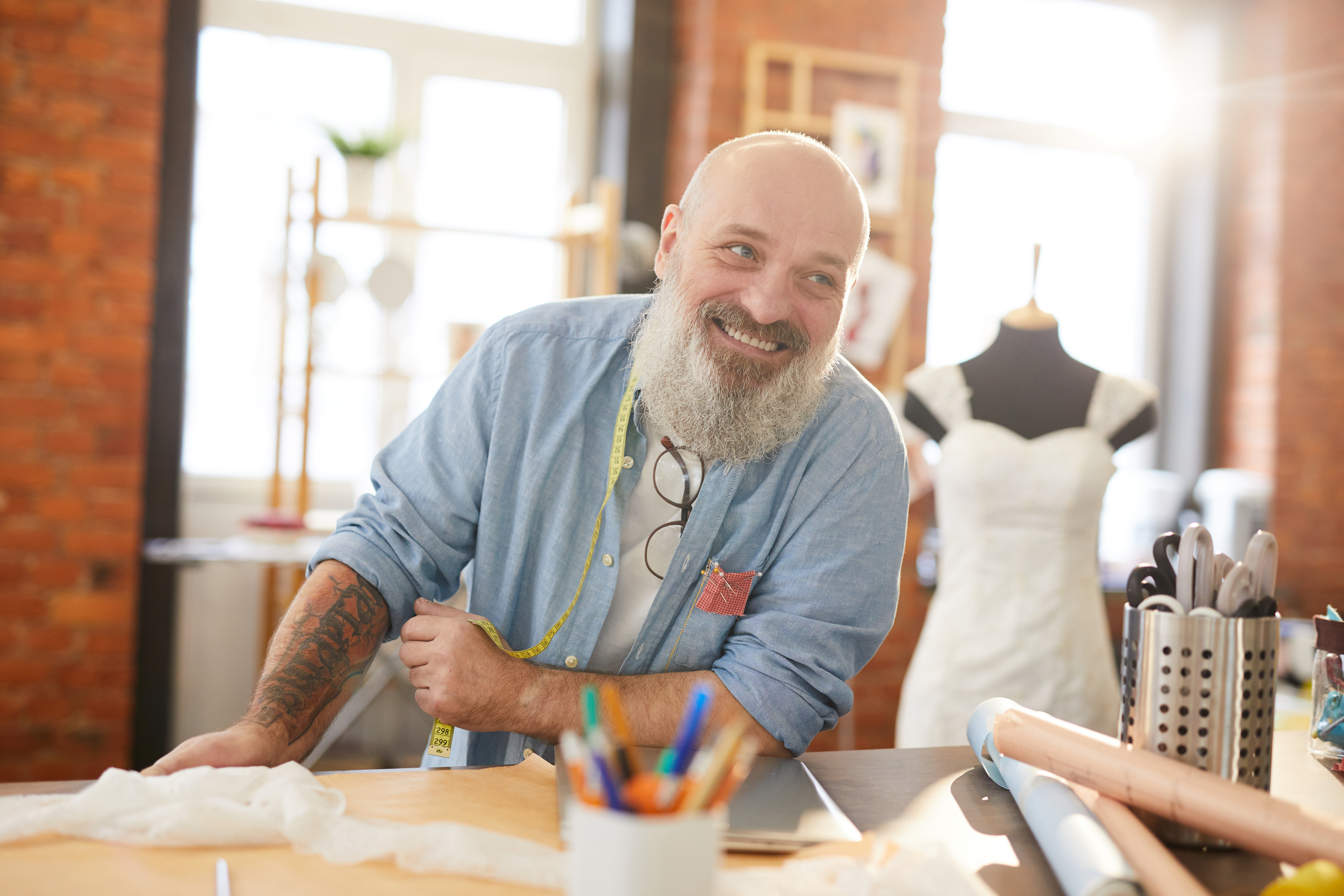 Review up-to-date unemployment rates.
Entrepreneur Services
Start or Grow a Business
Bruce County is a place where entrepreneurial innovation is celebrated and opportunity is abundant. Industries span energy, tourism, agri-business, culture, support services, technology, and retail. And support to start a business in any sector is in place and available to you at no cost. Find the right community match for your venture, get teamed up with a local business guide, and get started today.
Bruce County's Economic Development team - Business to Bruce - can help you with planning, execution, and support to open your business.  Contact us at 1-800-268-3838 or email at info@businesstobruce.com.
Support for Business
Discover access to capital and insights that will help your business through challenges and position you for future opportunities. Start by exploring these sites:
Explore a Career in the Skilled Trades
Searching for skilled trade opportunities? You'll find plenty of options in Bruce County.