Child Care, Schools, Apprenticeships and Continued Learning
While Bruce County is not a major urban centre by any stretch, it has an outstanding range of options for children and youth.

There are many public, Catholic, and private schools across Bruce County. Class sizes are smaller and getting to and from school is easy. Private home, regional, and larger options in child care are easier to access than in many major centres. Even more, children and youth community programming in sports, arts, parent support, and more are central to the majority of residential areas in Bruce County.
Bruce County offers a wide range of children's programs including assisted daycare and learning programs, plus community programs for adults, seniors, and families. We value knowledge and growth. From pre-school to continuing education, Bruce County's education system aims to develop and grow minds.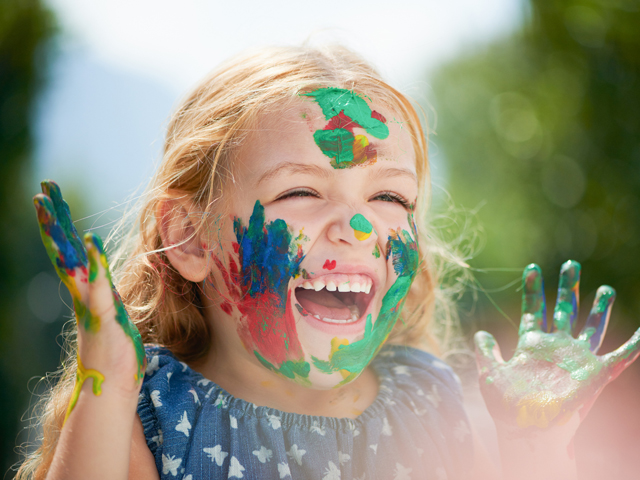 Your Guide to Finding Quality Child Care in Bruce County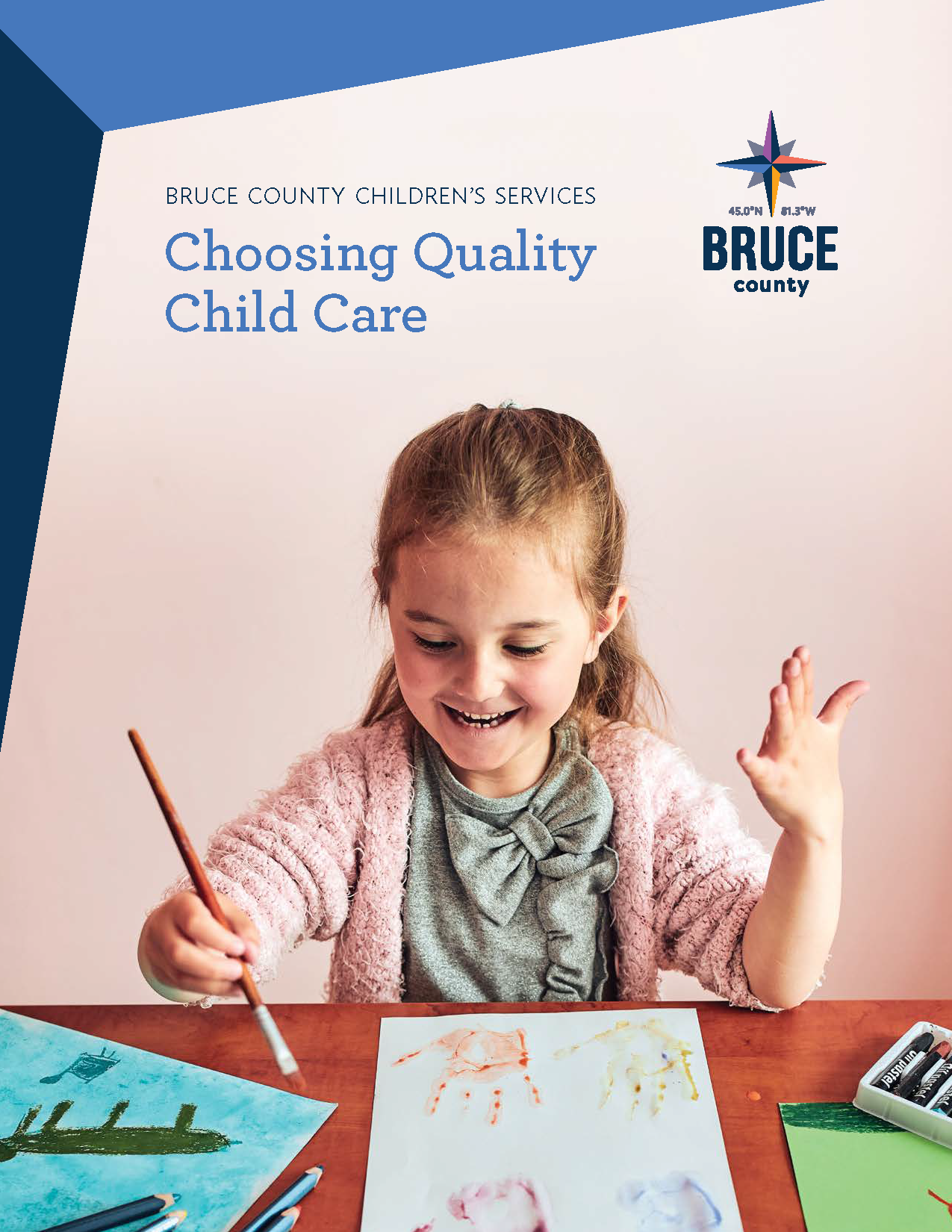 Bruce County plans, funds, and delivers services for the local child care and early years system, focusing on the integration of government initiatives, inter-agency coordination, and the development of new programs and services.
There are various types of child care programs. Families are encouraged to research which type of child care would meet the needs of your family. As each family is unique, this guide was created to assist in providing practical and legislative information to help you in your research for a quality childcare program.
Local School Boards
Our region has three school boards:
Elementary programming available includes French language, full-day Kindergarten, gifted programs, and special education programming.
Secondary schools in the region offer full provincial curriculum and specialist programs including specialist high skill majors. Specialist High Skills Majors let students focus on a career path that matches their skills and interests while meeting the requirements of the Ontario Secondary School Diploma. In Bruce County certifications include:
Agriculture

Arts and Culture

Construction

Environment

Health & Wellness

Horticulture and Landscaping

Hospitality and Tourism

Information and Communication Technology

Manufacturing

Transportation
Post-Secondary Institutions
Youth Entrepreneurship
Get help figuring out your natural skills and interests, get training and support, and then get started on your career path.
Skilled Trades Are in Demand
Bruce County employers are always looking for skilled tradespeople and those who are pursuing a career in the trades. A bright future awaits when you explore your apprenticeship options:

Continue Your Education
Restart or continue your learning journey with practical education options close by:
English as a Second Language (ESL)
Adult Learning Centres in Grey-Bruce-Georgian offer confidential services to help adults achieve the math, writing, and reading skills required for employment and to fully participate in the community. In Bruce County, there are Adult Learning Centres in Wiarton, Walkerton, and Saugeen Shores.
Mango Languages is a user-friendly online learning service that teaches practical conversation skills for a wide range of languages. Mango offers English as a Second Language (ESL) courses. Mango Languages is free for patrons of thousands of libraries including the Bruce County Public Library.
Joining an English as a Second Language group is a fantastic way to improve your English skills. To register contact Owen Sound YMCA Newcomer Service at 519-371-9222.
Access Education Resources to Support Your Pursuits
The Bruce County Public Library provides valuable resources, seminars, and activities in its multiple branches throughout the region —available to everyone. You and your family won't have to look far to satisfy your desire to learn.