Financial Support
Bruce County offers a wide range of children's programs including assisted daycare and learning programs, plus community programs for adults, seniors and families. When financial assistance is required, this is where to start exploring the options. Our hope is that you discover a compassionate and sharing community like no other.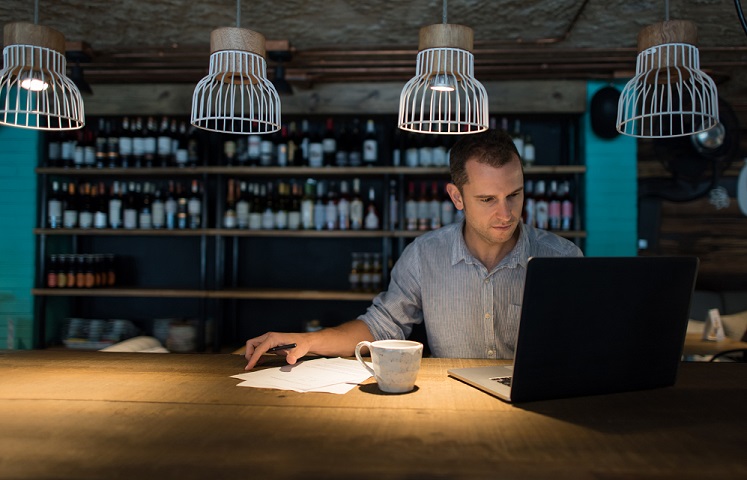 Financial Support
LEAP Funding has been depleted for 2023. Please call 211 if you need assistance.

Bruce County is both the lead and intake agency for the Westario Power Low-Income Energy Assistance Program (LEAP). The Westario Power LEAP helps low-income customers who need assistance with arrears owed to Westario Power.

The Ontario Electricity Support Program (OESP) provides an on-bill reduction for eligible customers. The OESP was launched by the Ontario Energy Board (OEB) in 2016.

Bruce County also offers assistance with utility arrears through their Housing Stability Fund.
For anyone homeless or at risk of homelessness contact a YMCA Housing Outreach Worker. They will assist in connecting you to a safe place to stay for the night and work with you to create an action plan to find and maintain long-term sustainable housing. If you know of someone who is living unsheltered, please encourage them to call, or contact us so we can attempt to reach out to them.
211 is a free, 24/7 hotline that helps people connect to community, social, health and government services in their communities. To support this work Community Connection/211 maintains a comprehensive database in partnership with the United Way of Bruce Grey, and the Counties of Bruce and Grey.


The Homelessness Prevention Program (HPP) aims to prevent, address and reduce homelessness by improving access to adequate, suitable and affordable housing that is linked to flexible support services based on peoples' needs.

Find eligibility requirements, contact information and other details about the Bruce County Rent Supplement Program.
The Income Support program is designed to assist Ontario families with financial assistance when faced with unemployment, being under employed or a health issue prevents employment.
Discretionary Benefits may be available to assist with the cost of various health and non-health related items and some exceptional one-time expenses. To be eligible for financial assistance under Discretionary Benefits, you must be a resident of Bruce County and in receipt of benefits from one of the following programs:
• Ontario Works Program (OW)
• Ontario Disability Support Program (ODSP)
• Temporary Care Assistance (TCA)
• Assistance for Children with Severe Disabilities (ACSD) Program

Resources available to assist with pursuing child and/or spousal support.
The Child Activity Assistance Program (CAAP) is a fund available for families with a gross income of less than $49,466.00 to assist families with the cost of activities.
Child Care Fee Subsidy is available to parents working, attending school or in need of support for themselves or their children. Child Care Fee Subsidy is paid in spaces in Licensed Child Care Programs, Bruce County Licensed Home Child Care Program, Before and After School Programs, and/or Authorized Camp Programs. To qualify for Child Care Fee Subsidy, you must have an up-to-date copy of a recent Notice of Assessment and Canada Child Benefit Notice. An income test application will be completed by a Child Care Case Worker using a copy of your tax information (line 236) and signing the Child Care Fee Subsidy Agreement. The application will determine your portion of child care cost.
Contact us
Bruce County
Tel : 519-881-1291