Accessible Healthcare for Living Fully
Bruce County's healthcare system is set up in a way to ensure you're always within 45 minutes of a full-service hospital. Our mix of physicians, specialists, and clinics means compassionate, expert care is available in every community. And our seniors are well looked after in both county-operated and privately operated homes.

Health is a priority here so you're always close to being well and cared for.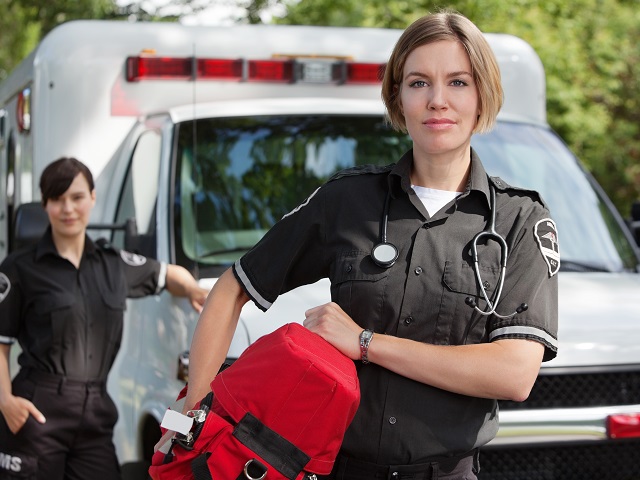 Healthcare in Bruce County
The Grey Bruce Public Health Unit works with Grey and Bruce communities to protect and promote health.
| | |
| --- | --- |
| Hospitals and Health Clinics in Bruce County | Neighbouring hospitals located in Grey County, bordering Bruce County: |
Find a Family Doctor or Nurse Practitioner
A family doctor or nurse practitioner is your primary health care provider – meaning they are the person you make an appointment with when you have a new, non-emergency health concern. Visits to a doctor or nurse practitioner are publicly funded – meaning you don't have to pay.
Here are two options to find a family doctor or nurse practitioner who is accepting new patients:
Register with our Health Care Connect service and have a nurse find a doctor or nurse practitioner for you.
Use The College of Physicians and Surgeons of Ontario's Find a Doctor search.
Hospitals, Defibrillators, and Long Term Care Locations
Learn more about where hospitals, defibrillators, and long-term care are located throughout Bruce County.
Canadian Mental Health Association
CMHA Kincardine Site – The Dory
Department:
Tel: (519) 396-5609
Fax: (519) 396-7123


CMHA Walkerton Site 
Department:
Tel: (519) 507-6500


CMHA Grey Bruce Branch – Main Administrative Office
Department:
Tel: (519) 371-3642
Fax: (519) 371-6485


CMHA Markdale Site – The Coach House
Department:
Toll Free: (519) 371-3642
Fax: (519) 371-6485


CMHA Owen Sound Site – Union Place
Department:
Tel: (519) 371-3642
Fax: (519) 371-6485


CMHA Hanover Site – The Loft
Department:
Tel: (519) 364-0184
Fax: (519) 364-3923


CMHA Southampton Site – Bruce Shoreline Community Mental Health Team
Department:
Tel: (519) 797-2880
Toll Free: 1-877-888-5855
Fax: (519) 797-5388


CMHA Kincardine Site – Bruce Shoreline Community Mental Health Team
Department:
Tel: (519) 396-4523
Toll Free: 1-877-888-5855