Accessible Healthcare for Living Fully
Bruce County's healthcare system is set up in a way to ensure you're always within 45 minutes of a full-service hospital. Our mix of physicians, specialists, and clinics means compassionate, expert care is available in every community. And our seniors are well looked after in both county-operated and privately operated homes.

Health is a priority here so you're always close to being well and cared for.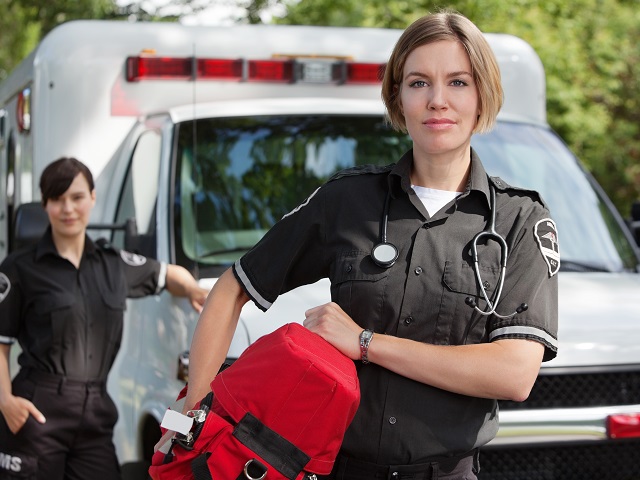 Healthcare Links
The Grey Bruce Public Health Unit works with Grey and Bruce communities to protect and promote health.
Hospitals and Health Clinics in Bruce County
Neighbouring hospitals located in Grey County, bordering Bruce County:
Hospitals, Defibrillators, and Long Term Care
Learn more about where hospitals, defibrillators, and long-term care are located throughout Bruce County.
Canadian Mental Health Association