Transportation
Regardless of what you drive, ride or how you get around on two feet, moving easily from place to place on a highway system of approximately 650 kilometers through thousands of hectares of natural countryside is a Bruce County success story. And we work hard to keep it that way - open and accessible - year round.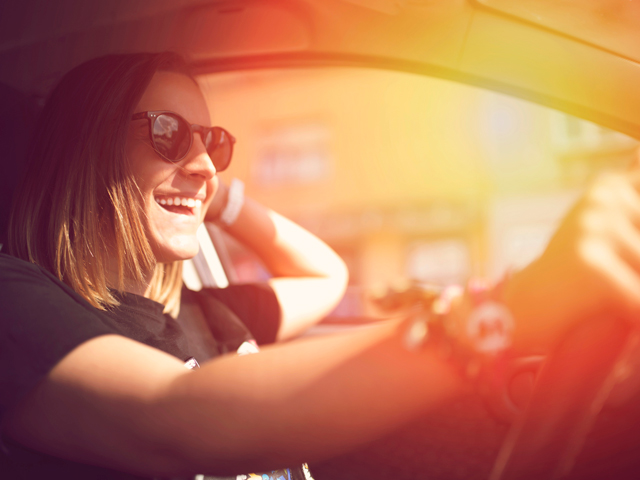 Contact us
General Inquiries
Transportation and Environmental Services
Tel : 519-881-2400
Transportation and Environmental Services
During this time of uncertainty, the Transportation and Environmental Services (T+ES) Department will continue to maintain its services with the exception that we will not be open for in-office transactions or to attend non-essential in-person meetings.
Please consult the T+ES web page on the Bruce County website or on-line processes to access services.
If there is a service required that cannot be addressed through the website, please contact us at transportationinfo@brucecounty.on.ca.
More Information