NOTICE - Pesticide Use on County Roadsides
Spraying will commence on June 02, 2022 weather permitting, and conclude July 31, 2022.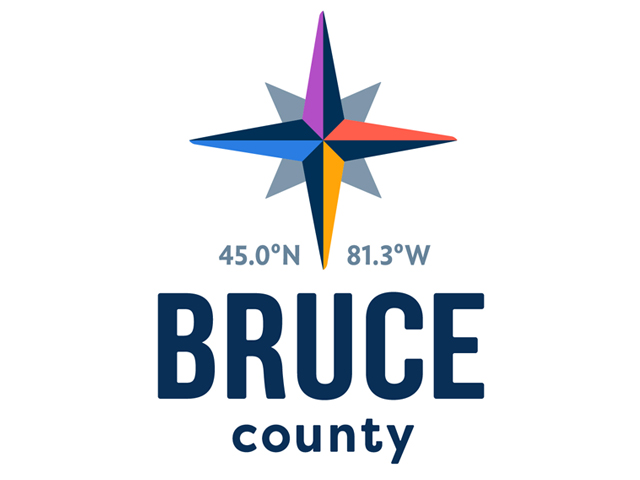 The County of Bruce intends to control Noxious weeds along the following County roadsides: BR1, BR2, BR3, BR4, BR6, BR6E, BR7, BR9, BR10, BR11, BR 12, BR15, BR19, BR20, BR22, BR23, BR28, BR30, BR86, and Grey Bruce Line.

The following pesticides will be used, which are registered under the Pest Control Products Act (Canada):
Navius FLEX Herbicide (Reg. #30922) containing active Ingredients Metsulfuron - methyl and Aminocyclopyrachlor.
The Surfactant Hasten NT Spray Adjuvant (Reg.#28277) containing active Ingredients methyl and ethyl oleate (esterified vegetable oil).
Esplanade SC Herbicide (Reg. #31333) containing active Ingredients Indaziflam.
Roundup Weathermax with Transorb 2 Technology Liquide Herbicide (Reg.#27487) active Ingredients Glyphosate (Present as Potassium Salt).

We are controlling Noxious weeds under Public Works Exemption of the Cosmetic Pesticides Ban to the promotion of public health and safety.

Spraying will commence on June 02, 2022 weather permitting, and conclude July 31, 2022.

For more information, please contact:
Greenstream - Steve Ford 1-905-510-1229 (collect calls accepted)
Bruce County - Director of Transportation - Amanda Froese 1-226-668-2248 (collect calls accepted)