Notice of Public Information Meeting (Walkerton Bridge)
Municipal Class Environmental Assessment for Replacement of the Durham Street Bridge in Walkerton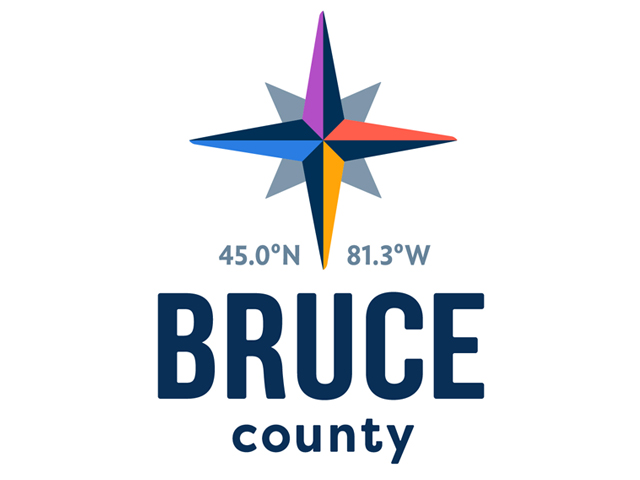 The Project:
Bruce County is planning to replace the bridge which spans the Saugeen River along Bruce Road 4 in the community of Walkerton, Ontario. Recent inspections of the structure have identified deterioration with a number of bridge components. The County is considering alternatives associated with the new bridge design as well as detour alternatives to allow traffic to detour around the site during construction of the new crossing.

The Environmental Assessment Process:
The planning for this project is following the environmental planning and design process set out for Schedule 'C' activities under the Municipal Class Environmental Assessment (Class EA) process, which is an approved process under the Environmental Assessment Act. The purpose of the Class EA process is to identify any potential environmental impacts associated with the proposed works and to plan for appropriate mitigation of any identified impacts. This process includes consultation with the general public, government review agencies, indigenous communities and affected property owners.

Public Involvement:
Public consultation is a key component of this study. A Public Information Meeting is being organized by the County to update residents on the current status of the project. The meeting will provide project details, including the preliminary findings of a hydrology study, bridge design alternatives, and a review of detour alternatives for pedestrian and vehicular traffic. This meeting will also provide residents with the opportunity to provide additional comments on the project. Details of the meeting are as follows:
Date: Tuesday, October 4, 2022
Place: Walkerton Community Centre (290 Durham St. W, Walkerton, ON)
Time: Open House from 6:00 PM to 6:30 PM (Formal Presentation at 6:30 PM)

Following the meeting, input into this project will be accepted until November 4, 2022. Any comments collected in conjunction with this Class EA process will be maintained on file for use during the project and may be included in project documentation. With the exception of personal information, all comments will become part of the public record. For further information on this project, or to review the Class EA process, please contact the project engineers: B.M. Ross and Associates: 62 North Street, Goderich, Ontario, N7A 2T4. Telephone (Toll Free): 888-524-2641. Kelly Vader, Environmental Planner (e-mail: kvader@bmross.net).

Discover more about the project at www.brucecounty.on.ca/WalkertonBridge.
Discover more about Road Construction & Maintenance in Bruce County.