Apply for Ontario Works
Ontario Works is an income assistance program which provides financial assistance to eligible individuals and families.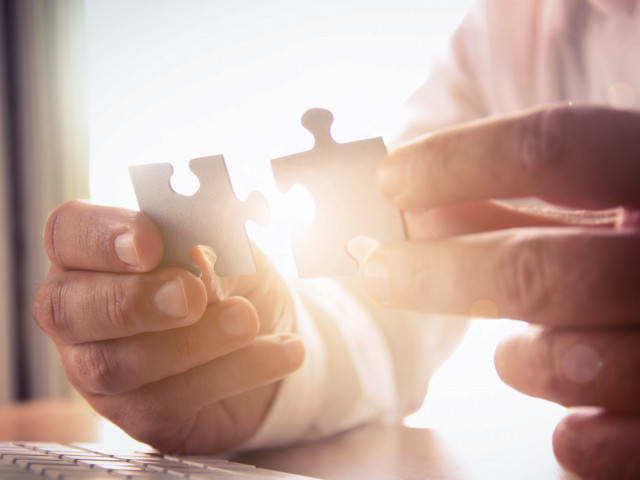 Financial assistance includes:
Income support to help with the costs of basic needs like food, cl

othing

and shelter

Health

benefits for individuals and

families

Referral to the Ontario Disability Support Plan (ODSP) when applicable
Every person has the right to an application. Eligibility is determined by the person or family's individual financial (ie: assets and income) and employment (ie: training, lay off, etc.) circumstances.
When an application has been approved, Ontario Works clients continue to receive financial assistance as they work toward their employment goals. The amount of assistance depends on the family size, composition and income.
If an applicant is found ineligible for assistance or if a client disagrees with the amount of assistance provided, they have a right to appeal the decision. The applicant or client is advised of the decision and the reason for ineligibility in writing.
How to Apply
New Centralized Intake for Ontario Works
Effective Monday, April 26, 2021 there is a new process for applying for Ontario Works.
If you are applying for assistance and meet any of the following criteria, you will continue to have applications completed by your local Bruce County office:
An adult providing temporary care for a child who is in financial need and not your dependent
You are under the age of 18 years old
Require a translator to complete an application for social assistance
Applying for discretionary benefits including funeral applications
In an emergency defined as:

Evicted from home / Homeless
Worried about personal safety
In an abusive relationship
Entering a shelter
Affected by fire, flood or another natural disaster.
Waiting for refugee status
Telephone applications are accepted Monday to Friday from 8:30 to 3:30 pm and may take approximately 30 minutes to complete. Please call 1-800-265-3005 or 519-881-0431 to complete an application with your local office.
If your application does not fall into any of the above categories, and you have internet access via a computer, tablet or smart phone, please apply online at any time through the link below.
If you do not have internet access or encounter technical issues during an online application, please call the Intake and Benefits Administration Unit (IBAU) at 1-888-999-1142 to complete an application over the phone. This service is available Monday through Friday from 8:30 am to 5:00pm.
To answer the questions, you will need specific information about you and the family members in your home. See below for the type of information you will need before starting the application.
Information you Need to Provide
When you apply, be sure to have the following information ready:
Birth certificate
Social Insurance Number (SIN) card
Ontario Health Insurance Plan (OHIP) card
Immigration/sponsorship information if applicable
Full address including postal code
Cost of rent or mortgage
Cost of utilities (gas, hydro, water)
Current landlord's name and address
Address history for the past 12 months
Employment history for the past 24 months
Most recent monthly bank statement
Any sources of income
Assets (vehicle, RRSP's, etc.)
Contact us
Aryn Becker
Income Support Supervisor
Department: Human Services
Tel : 519-881-0431