Gateway Haven
Our Mission

To provide an optimal level of care, programming, and service, based on individual identified needs, to the residents residing in Gateway Haven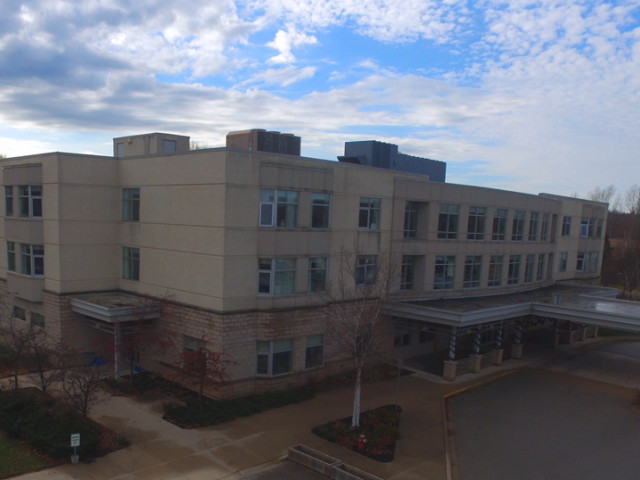 Our Motto
Residents First…Every day…Every way!
Philosophy
As providers of care for the residents of Gateway Haven, we have accepted the responsibility to support a high quality of life by encouraging self-determination, independence, pride, and dignity in the lives of our clients.
Our commitment to excellence ensures the maximum utilization of available resources to provide an optimal lifestyle and continuum of care.
Our Home
Gateway Haven is a Long Term Care Home that is owned by the Corporation of the County of Bruce. As a municipal home, it is operated as a Not for Profit business and we are part of the Long Term Care Homes Department within the Corporation. We work with the Ministry of Health and Long Term Care, the South Western Local Health Integrated Network (LHIN) and are obligated to provide care according to standards that are outlined within "The Long Term Care Homes Act, 2007".
We strive to provide the necessary levels of care, which allow residents to maintain their dignity and respect, and to help them meet their spiritual, physical, emotional, social and intellectual needs regardless of age, race, or religion.
The current building was built in 2003 and has many wonderful features that contribute to the health and well being of our residents. The unique "C" shaped building allows each resident to have a view from their room whether it is a view of our beautiful park, surrounding neighbourhood or a picturesque view of Georgian Bay.
Contact us
Gateway Haven
Tel : 519-534-1113