Bruce County Official Plan
As a "upper tier" County government, land use planning responsibilities include administration and application of policies found in the Bruce County Official Plan.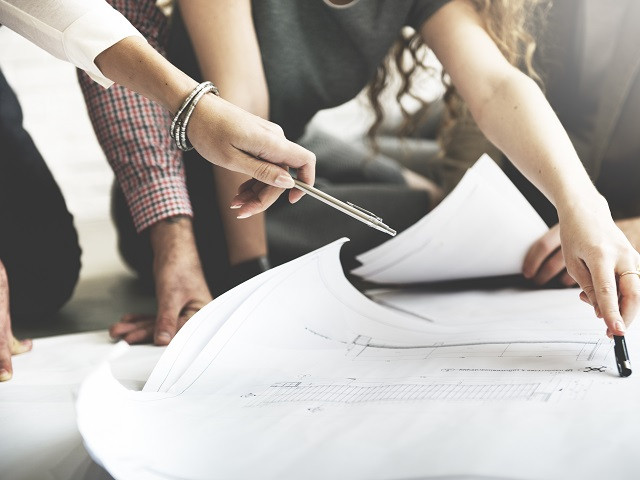 The purpose of the Bruce County Official Plan is to establish a policy framework to guide the physical, social and economic development of the County and to protect the natural environment within the County to the year 2021. Through this Official Plan it is County Council's intent to:
achieve an orderly pattern of settlement;
protect and conserve good agricultural land;
protect and when possible enhance the quality of the natural environment;
encourage economic development and prosperity; and
encourage necessary social, cultural and educational facilities and services.
The County Official Plan was subject to a Five Year Review as per the requirements of the Planning Act. The Ministry of Municipal Affairs and Housing approved with modifications the Five Year Review in 2010. Portions of the Ministry approval of the Five Year Review are currently [September 2010] under appeal to the Ontario Municipal Board. Those portions of the Plan under appeal are noted where required in the text.
Bruce County Official Plan Amendment C-2021-015
Bruce County is considering changes to the Official Plan to comply with changes to the Planning Act. The amendment would apply to all of Bruce County, with policies specific to different land use designations.
The proposed changes would
i) Redefine Secondary Suites as 'Additional Residential Units' to align with the Planning Act;
ii) Permit additional residential units in any designation where residential uses are permitted as a primary use;
iii) In the Agricultural designation, replace the current policy that only allows a 'secondary farm residence' with permission for one Additional Residential Unit, either in the primary dwelling or an ancillary building, while clarifying that temporary farm worker accommodation is also permitted;
iv) In the Rural Recreation Area designation, permit an additional residential unit within a building containing a primary residential dwelling; this is also consistent with Niagara Escarpment Plan policies;
v) Establish that in any other designation no more than two additional residential units or garden suites would be permitted per primary residential unit; and
vi) Address servicing considerations, particularly for privately serviced lots, and maintain policy that an additional residential unit is not permitted on a lot that is legally non-conforming with respect to lot width or lot area.
The Draft Amendment is located here.
The Public Meeting will be held on July 15, 2021 at the Planning and Development Committee. You can find the notice of the public meeting here.
You can find the University of Guelph Planning Student research presentation and materials at the April Planning and Development Committee Meeting here.
You can find the Initiating report and discussion with the Committee from the April Planning and Development Committee Meeting here.

Contact us
Jack Van Dorp
Manager of Land Use Planning
Department: Planning & Development
Tel : 226-909-5515