Bruce County Official Plan
As a "upper tier" County government, land use planning responsibilities include administration and application of policies found in the Bruce County Official Plan.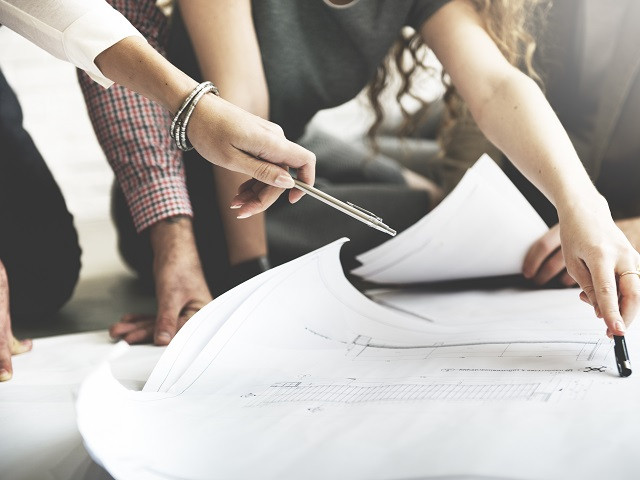 An Amendment to the County Official Plan is proposed. The Purpose and Effect of the proposed County Official Plan Amendment is to update policies related to Agriculture to better align with Provincial policies and guidelines and reduce the need for amendments to the County Official Plan for routine planning applications. The amendment would apply to all lands within the County of Bruce.
The purpose of the Bruce County Official Plan is to establish a policy framework to guide the physical, social and economic development of the County and to protect the natural environment within the County to the year 2021. Through this Official Plan it is County Council's intent to:
achieve an orderly pattern of settlement;
protect and conserve good agricultural land;
protect and when possible enhance the quality of the natural environment;
encourage economic development and prosperity; and
encourage necessary social, cultural and educational facilities and services.

The County Official Plan was subject to a Five Year Review as per the requirements of the Planning Act. The Ministry of Municipal Affairs and Housing approved with modifications the Five Year Review in 2010. Portions of the Ministry approval of the Five Year Review are currently [September 2010] under appeal to the Ontario Municipal Board. Those portions of the Plan under appeal are noted where required in the text.
Contact us
Jack Van Dorp
Manager of Land Use Planning
Department: Planning & Development
Tel : 226-909-5515