Winter Maintenance
The Level of Service for Winter Maintenance on County Roads has a major impact on the economy and quality of life for County residents. The objective of the Bruce County Transportation and Environmental Services Department is to provide the best winter maintenance possible based on the resources available for winter control purposes and weather conditions.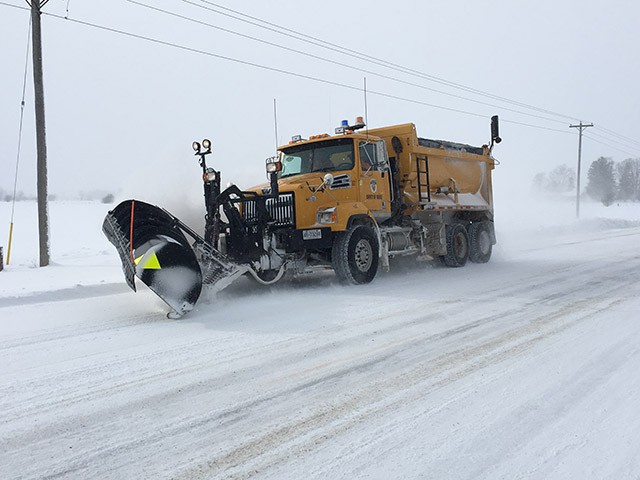 News - Transportation and Environmental Services
Willow Creek Bridge Repairs Completed

Bruce County is pleased to announce that repairs to the Willow Creek Bridge, on the Bruce County Rail Trail near Paisley, are now complete. The bridge is now open for non-motorized users only and will re-open for motorized-use in the spring of 2023.
Contact us
General Inquiries
Transportation and Environmental Services
Tel : 519-881-2400