Waste Management
Waste Management responsibilities for Bruce County are shared between the local municipalities and the County. Local municipalities own and operate their waste management facilities and are responsible for garbage and recycling collection services. The County manages the Hazardous Waste Collection Program and assists in education and monitoring of waste diversion and disposal programs.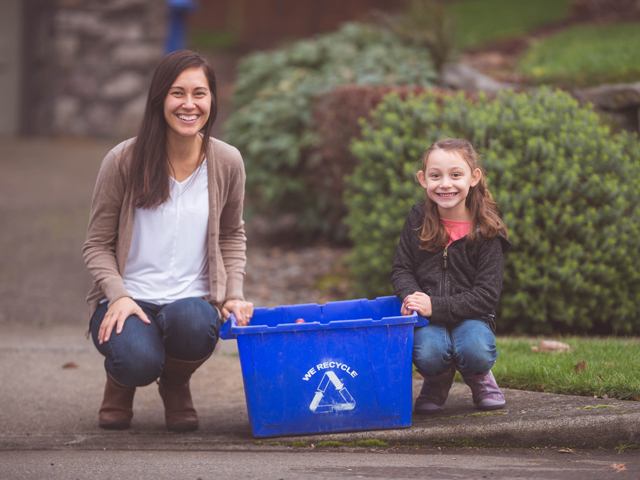 Important Notes
The lower tier municipalities are responsible for managing landfill sites, waste collection and the blue box program. During this unprecedented time, municipalities are making decisions to reduce and/or limit specific waste management programs (including landfill site hours of operation).

Please contact your municipality directly to receive up to date information on the services offered at this time.
Waste Management Programs