Land Use Planning - South Bruce
The County provides professional planning advice, assistance, and land use planning functions to South Bruce (Mildmay, Carrick, Teeswater, Culross), on local development processes including applications for Minor Variance, Zoning By-law Amendment , Official Plan Amendment, Consent, and Plans of Subdivision and Condominium.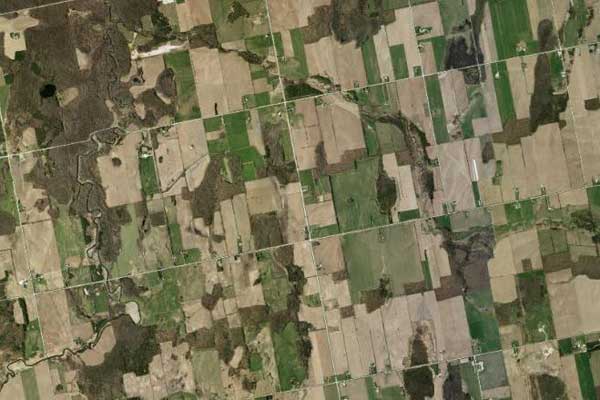 COVID -19 Cancellations
Please monitor the municipal website for notification of meeting cancellations. Should a cancellation occur, Public Notices will be re-issued once it is known when the file(s) will be re-scheduled for public meeting.
Municipality of South Bruce website: https://www.southbruce.ca/
South Bruce Official Plan Schedules
Available from this page are the Official Plan Map Schedules approved as modified by Bruce County Council on September 7, 2018. For the most up-to-date information, please refer to our Interactive Mapping Program.