Land Use Planning - South Bruce
The County provides professional planning advice, assistance, and land use planning functions to South Bruce (Mildmay, Carrick, Teeswater, Culross), on local development processes including applications for Minor Variance, Zoning By-law Amendment , Official Plan Amendment, Consent, and Plans of Subdivision and Condominium.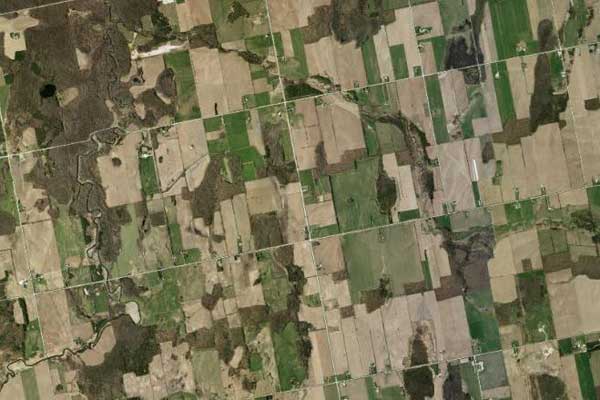 Active Applications
Learn more about active applications in South Bruce Peninsula by clicking "See Details" beside the application of interest below.

Please monitor the municipal website for notification of Public Meetings: https://www.southbruce.ca/
South Bruce Official Plan Schedules
Available from this page are the Official Plan Map Schedules approved as modified by Bruce County Council on September 7, 2018. For the most up-to-date information, please refer to our Interactive Mapping Program.
Alternative Format
Bruce County is committed to providing accessible and inclusive services to people of all abilities in a timely manner. The information on this site is intended to provide the public with as much access as possible to information regarding planning applications. Documentation may be made available in an alternative format upon request. To request this information in an alternative format please contact us.