Bruce County Public Library
Discover the Bruce County Public Library and uncover all of the information, knowledge, and entertainment resources one needs to achieve goals, foster interests, and realize dreams.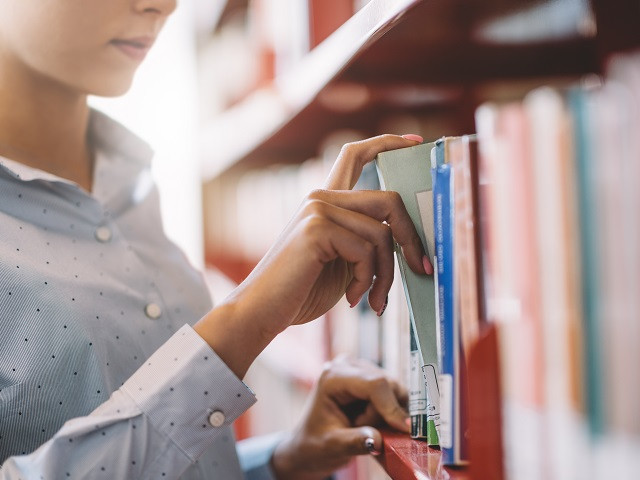 As of Monday, April 19, all branches will be open for curbside pickup only. In-branch computer access will not be available, but no fines will accumulate for the duration of the stay-at-home order. Copying, faxing, and scanning services will be provided curbside with no charge.
Bruce County Public Library believes in a future where innovative ideas fundamentally change the way our communities learn, play, explore, and connect with each other.

Bruce County Public Library is a vibrant hub and pillar of the community. From e-books to fishing rods, video games to educational workshops, Bruce County Public Library offers something for everyone.

No longer limited by the walls of the buildings, Bruce County Public Library resources can be accessed worldwide for free with a library card. The Library plays a fundamental role in lifelong learning by promoting innovation, providing an outlet for creative pursuits, and balancing new and exciting technologies with existing services.
Contact us
Library - General Inquiries
Department: Library
Tel : 519-832-6935