Get Ready for Some Fun
Sure, there are days when most people would prefer to do very little. For the other 363 days of the year, Bruce County is home to almost continuous opportunity. It's that small-town feel with a big list of clubs, sports, community activities and gardens, arts and cultural options, Fall Fairs and we haven't started listing the beach and hiking possibilities yet.
You always have choices in Bruce County and boredom never has to be one of them.   
Get Outdoors
People travel great distances to experience the trails of Bruce County. Imagine having direct access year-round. Outdoor gear doesn't collect dust here, and whether it's lakeside living or backroad adventures, Bruce County gives you the freedom to explore, and to live life the way it's meant to be.
You have the freedom to choose the life you want to live, whether it's out surfing the great lakes or feeding chickadees from the palm of your hands.
Explore Bruce County's recurring annual festivals and events.
Exceptional Food and Drink
Do you love food as much as we do? From classic Canadian meals to new cuisine options, you won't go hungry. Many restaurants offer local food items on the menu, presenting new culinary adventures with each season. Bring your adventurous appetite and get ready for a delicious ride!
Arts and Culture
Discover a wealth of creative, cultural, and learning options to keep your inner spirit satisfied. Find a ship indoors at our museum, artisan clusters everywhere, access to history and all the guidance you need to learn more about where you live and those who came before.
From Paisley's artisan village to retailers providing quality, fine art & supplies, learn more about how creativity thrives across Bruce County.
Exploration in Your Own Backyard
Moving here means more than just finding work-life balance and affordability – it means the opportunities to explore are closer than ever. No matter what mode of transportation you're looking to use, you can always get out to your favourite spots and discover new ones en route.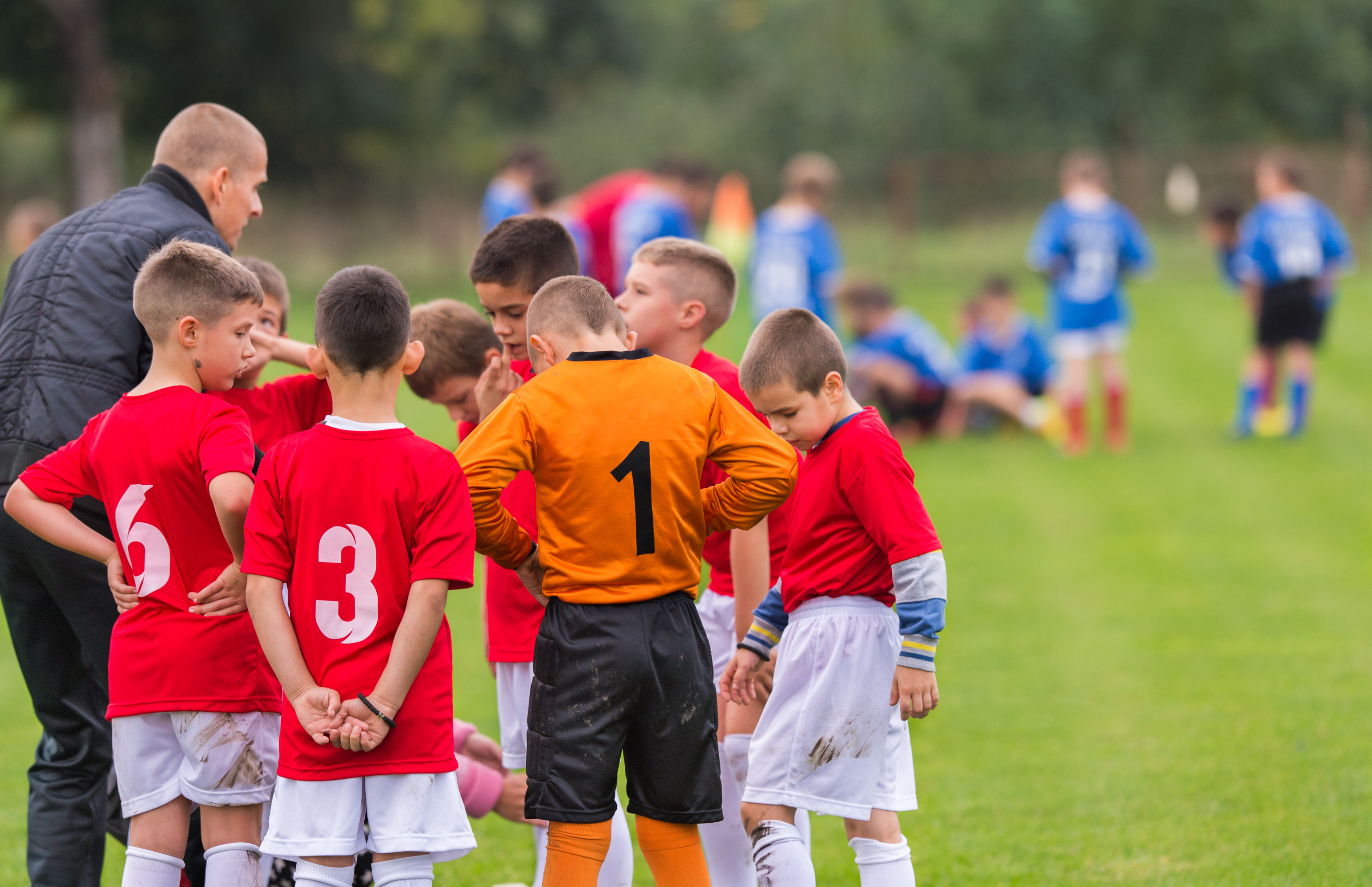 Sports For All, Competitive to Casual
Every Bruce County community offers sports league options for almost every age group including adult recreational and even the more competitive among you. All year round you'll be able to work up a sweat, have a great laugh, and be with new and old friends. Search community sports and activities by community.