Housing Facilities
The Housing Facilities division is responsible for the day-to-day operations and capital asset management of 38 building locations across Bruce County.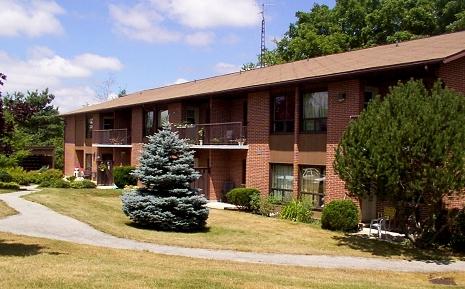 Housing Facilities
Bruce County Housing Corporation is responsible for managing all Bruce County Housing Corporation properties.
Approximately 700 residential units are located at over 30 sites throughout the County, from Lucknow to Tobermory.

We ensure compliance with all legislation requirements pertaining to managing our facilities including:
electrical, plumbing, masonry, flooring, painting, life safety systems, lighting, heating and cooling, elevators, structural, cleaning, landscaping, and snow removal.