Housing Facilities
The Housing Facilities division is responsible for the day to day operations and capital asset management of 38 building locations across the County of Bruce. View all Bruce County Housing locations on the map below.

COVID-19 Announcement:

We continue to provide facility management services to all our properties and staff are also available via phone, fax, and email. Common areas of multi-residential buildings have enhanced cleaning and disinfection procedures in place. We continue in providing maintenance and repair services. Using an abundance of caution to ensure that staff can continue to deliver services and protect the public, tenants will be asked a series of pre-screening questions prior to County staff entering occupied units. We ask that if you are experiencing any COVID-like symptoms that you communicate this to staff prior to allowing entry into your unit. Please call the Bruce County Housing Facilities office at 1-800-265-3022 for any inquires or for more information.

Please Note: All playgrounds and play structures at County owned buildings have been reopened.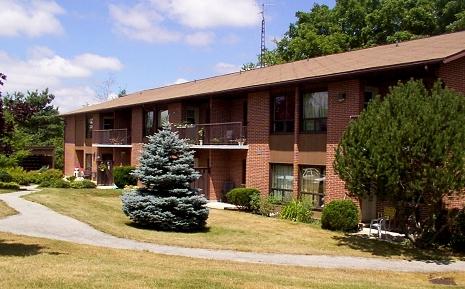 Contact us
Devon Gordon
Human Services Housing Facilities Manager
Department: Human Services
Tel : 1-877-396-3450
Bruce County Housing Facilities