Long Term Care
There are two Long Term Care Homes proudly operated by Bruce County — Gateway Haven located in Wiarton, Ontario and Brucelea Haven of Walkerton, Ontario. These homes provide quality services to the residents and their families.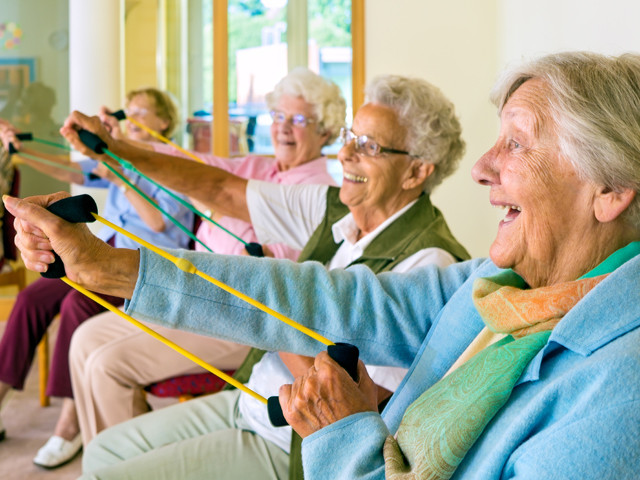 Nestled in the heart of the beautiful rural community of Walkerton is Brucelea Haven, a home for 144 residents. Alongside the picturesque Colpoys Bay in Wiarton 100 residents call Gateway Haven Home. Both homes were built in 2003, replacing existing Homes for the Aged, thereby continuing a tradition of quality care in Bruce County.

The success of the operation of both homes is built on the foundation that this is a true 'home' for all its Residents. Home is a place where residents may live with dignity and in security, safety, and comfort and have their physical, psychological, social, spiritual and cultural needs adequately met. This strong foundational belief is encompassed and supported by the legislation and regulations highlighted in "The Residents' Rights" and "The Long Term Care Homes Act 2007"

Both Gateway Haven and Brucelea Haven operate as municipal homes, and the not-for profit structure allows for a level of care that is of exceptional quality while also being transparent in operation and accountability.
Long Term Care Services
Nursing Services
Recreation and Leisure Services
Dietary / Food Services, Maintenance, Housekeeping and Laundry
Environmental Services
General Information and Other Services Provided
Volunteering at the Homes

Learn more about Brucelea Haven.
Learn more about Gateway Haven.

Current Visiting Policy
Contact us
Gateway Haven
Tel : 519-534-1113
Contact us
Brucelea Haven
Tel : 519-881-1570