Volunteering at the Homes
"Be the change that you wish to see in the world." ~ Mahatma Gandhi. Are you interested in enriching the lives of others? Volunteers are an essential part of the quality of care that we provide each and every day. Consider joining our team and help to truly make a difference.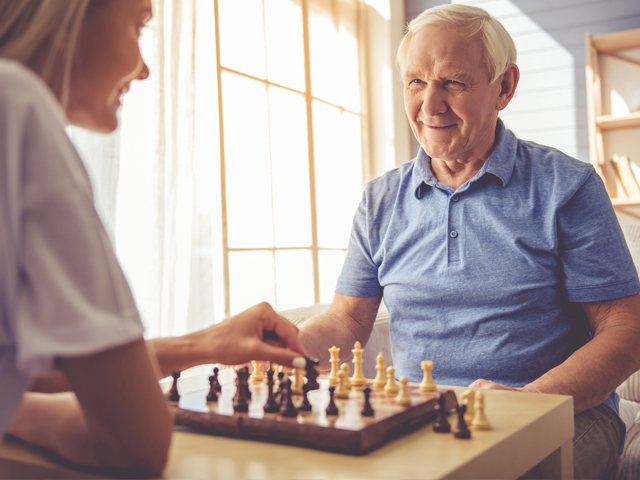 Why become a volunteer?
Make new friends and become a part of the community
Participate in events and programs
Learn something new
Make a difference in the lives of our residents
Encounter exciting challenges and develop new skills
Experience a strong sense of joy and fulfilment
See how we put Residents First! Everyday, Everyway!
Volunteering at Long Term Care Homes
Volunteers can make an impact in a great variety of ways whether you are an adult or a student. You might be interested in providing one on one visiting, helping with bus trips and outings, transporting residents to an event, participate and help with special events and occasions happening in the Home, playing cards and games with residents, nail spas, gardening, providing musical entertainment. Our Recreation and Leisure managers will make sure your special talents and abilities are well matched to the residents' needs!
If you are interested in volunteering please email Gateway Haven at gatewayhavenreception@brucecounty.on.ca or Brucelea Haven at bcblh@brucecounty.on.ca or contact the Recreation and Leisure Manager directly.
Volunteers are required to complete an Application Form as well as provide the following:
Two-step TB Skin Test valid within the last 6 months
Criminal reference check with vulnerable sector check (Students volunteers are not required to complete this, but will be asked instead to sign a declaration that they do not have a criminal record).