Health Services
The Bruce County Health Services Department encompasses both Paramedic Services and Long Term Care. Our two Long Term Care (LTC) facilities provide a home to a total of two hundred and forty-four residents who require expert nursing care and specialized services.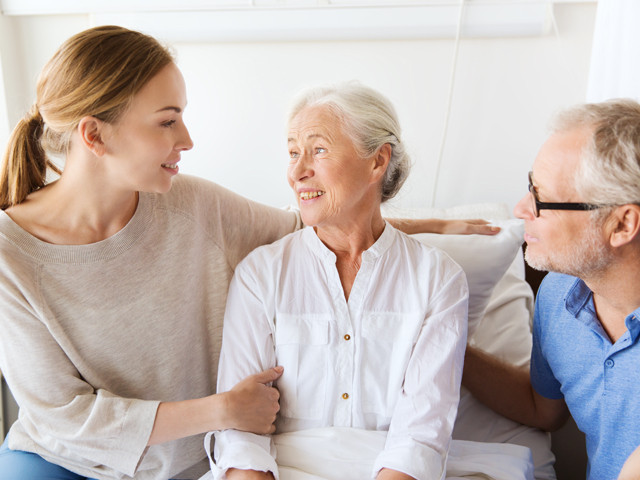 Paramedic Services
Bruce County Paramedic Service employs a staff of about 100 Full time and Part time paramedics that provide pre-hospital care to citizens and visitors of Bruce County. We respond to medical and trauma emergencies with a fleet of 9 ambulances and 1 supervisor unit that are stationed in 6 communities across the County but can be deployed anywhere as needed.
Long Term Care Homes
There are two Long Term Care facilities proudly operated by the County of Bruce—Gateway Haven located in Wiarton, Ontario and Brucelea Haven of Walkerton, Ontario. These homes provide quality services to the residents and their families.