BGDiSC
The Bruce Grey Data Information Sharing Collaborative (BGDiSC) is a collective of not-for-profit, social service, government, health and education organizations that seek to mobilize community decision-makers to share vital local rural data to better inform regional programming, polices, funding and social services to support prosperity, sustainability and the well-being of the community.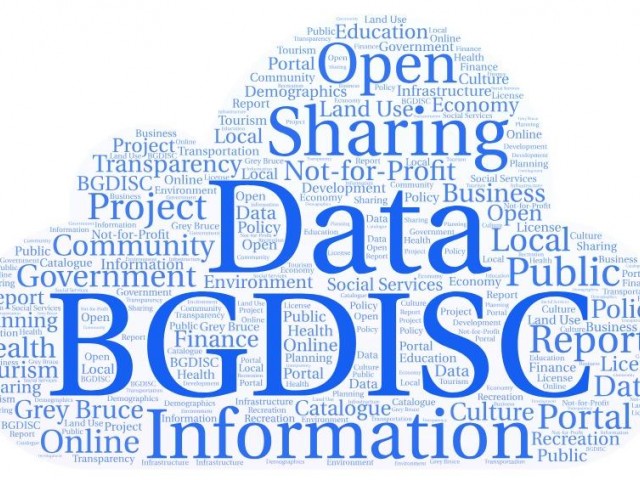 "Data assists well-informed decision-making, contributing to prosperity and well-being for the Community of Bruce Grey."
Good collaboration leads to efficiency, breaks down silos, and leads to economy of scale and increased funding opportunities. Having access to relevant Bruce Grey evidence-informed reports and data will positively inform solutions, decision-making, advocacy and sense-making of complex systems and concepts. A robust data system will respond to the public demand for increased accountability and transparency.