Rent Supplement
Find eligibility requirements, contact information and other details about the Bruce County Rent Supplement Program.


COVID-19 Announcement:

Our offices are now closed to the public. Programs and services will continue virtually with most services being provided by phone, fax, and email. Some service appointments will be considered on a case-by-case basis. Please call the Bruce County Housing Services office at 1-877-396-3450 for any inquiries or for more information.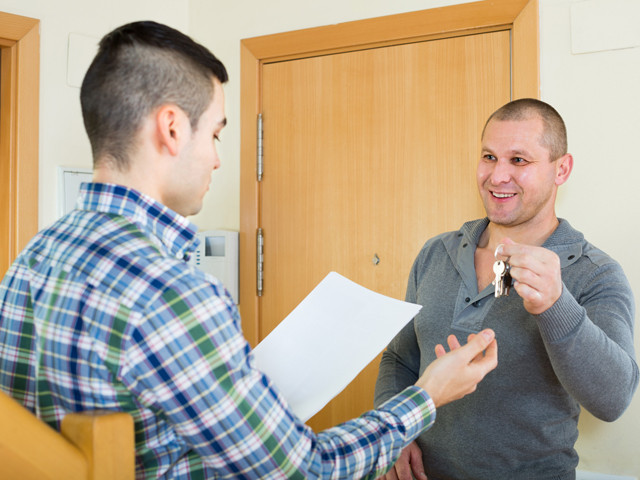 The Rent Supplement Program offers eligible individuals or households a rent supplement or subsidy while they are living in privately owned buildings.
The rent supplement or subsidy is paid directly to the landlord.
The subsidy is based on the household income and program guidelines which vary by funding streams.
There are currently six rent supplement streams:
Commercial
IAH
IAH Extension,
Municipal
Strong Communities
Strong Communities Supportive.
Contact us
Tania Dickson
Housing Services Manager
Department: Human Services, Human Services
Tel : 1-877-396-3450