Rent Supplement
Find eligibility requirements, contact information and other details about the Bruce County Rent Supplement Program.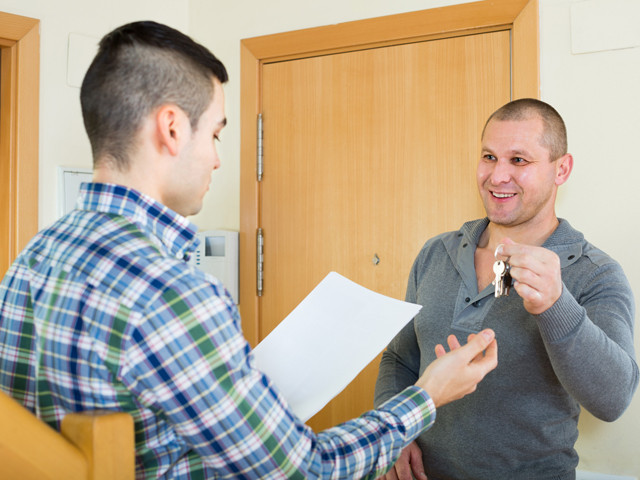 The Rent Supplement Program offers eligible individuals or households a rent supplement or subsidy while they are living in privately owned buildings.
The rent supplement or subsidy is paid directly to the landlord.
The subsidy is based on the household income and program guidelines which vary by funding streams.
Contact us
Tania Dickson
Housing Services Manager
Department: Human Services
Tel : 1-877-396-3450