Bruce County Bids
Accessing Bid Opportunities With the County


The County of Bruce Request for Tenders (RFT), Request for Proposals (RFP), and other procurement opportunities are available online and can be viewed free of charge. Competitive opportunities can be found at: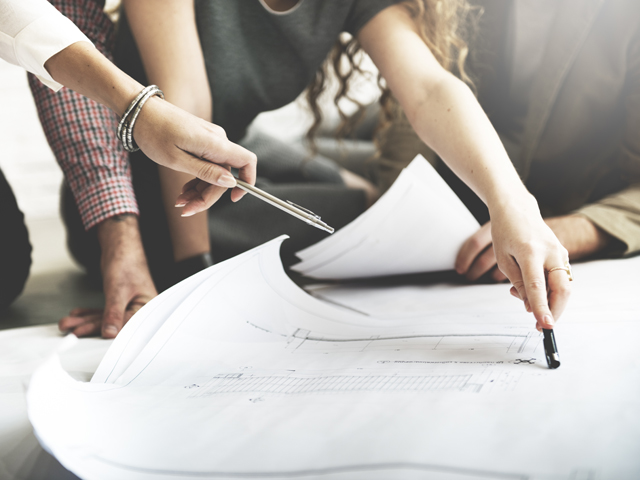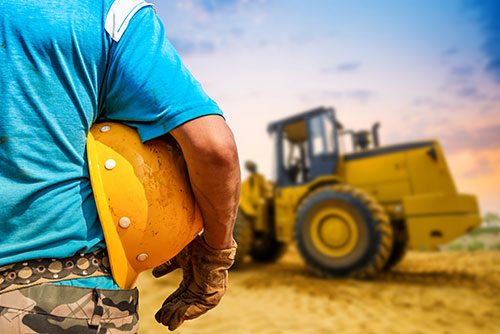 ---
Although we will attempt to e-mail registered vendors to notify you when changes or addenda are posted on the website, we do not guarantee that e-mails will be sent to you or received by you.
The County of Bruce is aware of websites which are relaying our purchasing documents either free or for a fee. They are doing so without our permission or collaboration, and any fees they are charging are unrelated to County of Bruce processes and are not required in order to access the purchasing documents on the County of Bruce's website.
It is the sole responsibility of all vendors who download any bid opportunity from this website to check this page often for any changes or addenda.
Solicitation Opportunities
If you are a business owner that would like to be added to a database used by County of Bruce purchasers, please register through the County of Bruce Procurement Portal. Vendor notification: When registering, businesses are strongly encouraged to select their NIGP commodity /service codes in order to receive email notifications from the county of opportunities that match their services.
The County of Bruce uses a procurement portal powered by Bonfire Interactive for accepting and evaluating proposals digitally.
Purchasing Policy - see attachments on right hand side of the web page
---
Notice of Planned Procurement 2023 Transportation
2023 Planned Procurement Transportation
Notice of Planned Procurement 2023 Housing:
Notice of Participation:
---