Ontario Works
Ontario Works is an income assistance program which provides financial assistance to eligible individuals and families.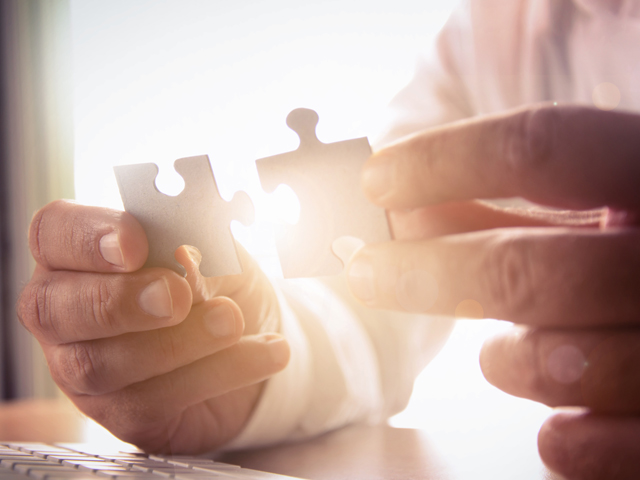 Financial assistance includes:
Income support to help with the costs of basic needs like food, cl

othing

and shelter

Health

benefits for individuals and

families

Referral to the Ontario Disability Support Plan (ODSP) when applicable
Every person has the right to an application. Eligibility is determined by the person or family's individual financial (ie: assets and income) and employment (ie: training, lay off, etc.) circumstances.
When an application has been approved, Ontario Works clients continue to receive financial assistance as they work toward their employment goals. The amount of assistance depends on the family size, composition and income.
If an applicant is found ineligible for assistance or if a client disagrees with the amount of assistance provided, they have a right to appeal the decision. The applicant or client is advised of the decision and the reason for ineligibility in writing.
How to Apply
In order to determine your eligibility for assistance, you will be asked for the following information for each family member
Date of birth
Social Insurance Number
Ontario Health Card Number
Address details and phone number
Bank account information, including branch details
Employment history
Housing information such as rent or mortgage details
Assets (i.e. vehicles, RSP's, Life Insurance, or any investments)
Income from earnings and other sources (i.e. child support, Canada Pension, Employment Insurance)
If you are missing some of the requested information, please inform the Income Support Worker who is dealing with your application.
Ways to Apply:
By phone: To apply for Ontario Works by telephone, please call our office at 519-881-0431 or 1-800-265-3005. Should you need immediate help the person on the phone may also direct you to other available services.
To complete the process, you will be asked to attend a meeting with an Income Support Worker at one of the following offices:
Kincardine - 529 Gary Street, Kincardine
Walkerton - 30 Park Street, Walkerton
Port Elgin - 1243 MacKenzie Road, Port Elgin
Wiarton - 268 Berford Street, Wiarton
After an Income Support Worker verifies your financial need, employment and support planning will begin.
In person: Visit our office located at the County of Bruce Administration Building at 30 Park Street, Walkerton.
Please bring the required information listed above for you and all family members for whom you are applying for benefits. If you are missing some of the requested information, please inform the Income Support Worker who will discuss with you how to obtain copies.
Online:To apply online, please click here to access the application.
An Income Support Worker will verify all of your information. He or she will determine your eligibility and will explain how the Ontario Works program can help you. This includes discussing your rights and responsibilities and work with you on your future plans.
Contact us
Aryn Becker
Income & Support Services Manager
Department: Human Services
Tel : 519-881-0431
Ontario Works
The Income Support program is designed to assist Ontario families with financial assistance when faced with unemployment, being under employed or a health issue prevents employment.
Discretionary Benefits may be available to assist with the cost of various health and non-health related items and some exceptional one-time expenses. To be eligible for financial assistance under Discretionary Benefits, you must be a resident of Bruce County and in receipt of benefits from one of the following programs:
• Ontario Works Program (OW)
• Ontario Disability Support Program (ODSP)
• Temporary Care Assistance (TCA)
• Assistance for Children with Severe Disabilities (ACSD) Program

Information about the various employment supports that are available. Supports include resources to secure employment and upgrading opportunities.
Resources available to assist with pursuing child and/or spousal support.