Active Applications
The Planning Department at Bruce County provides services to landowners and applicants for use of land in Bruce County.

Find an active planning application below.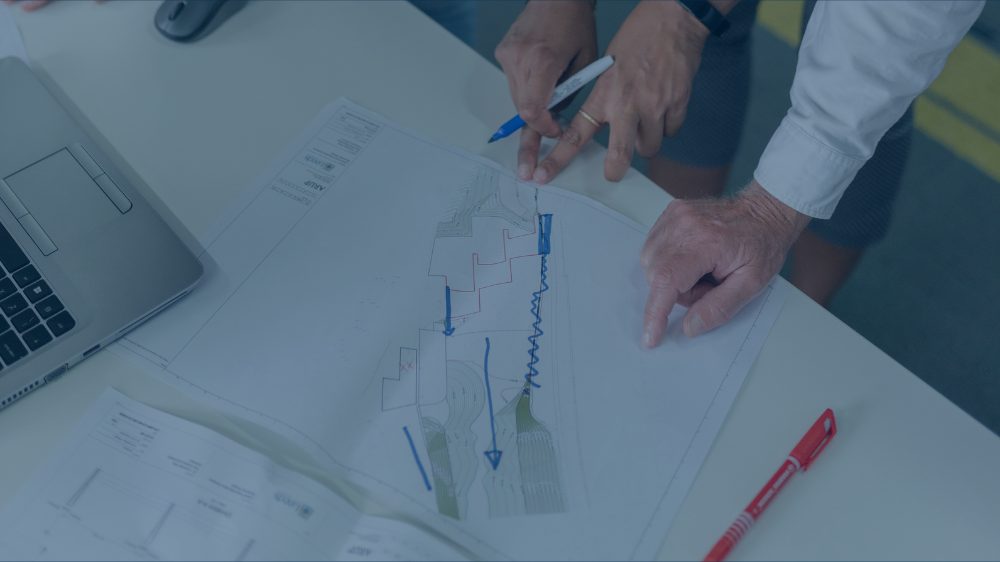 Select the municipality the application was filed under.
Alternative Format Available
Bruce County is committed to providing accessible and inclusive services to people of all abilities in a timely manner. The information on this site is intended to provide the public with as much access as possible to information regarding planning applications. Documentation may be made available in an alternative format upon request. To request this information in an alternative format please contact us.
Contacts
Serving Arran Elderslie, South Bruce Peninsula, and North Bruce Peninsula
Phone Number:
519-534-2092
Serving Brockton, Huron Kinloss, and South Bruce
Phone Number:
519-881-1782
Serving Saugeen Shores and Kincardine
Phone Number:
226-909-1601