Hazardous Waste Collection Events
The County encourages the residents of Bruce County to bring their Hazardous Waste materials to any of the proposed 13 collection sites in 2021 and thanks you for responsibly disposing of household hazardous waste.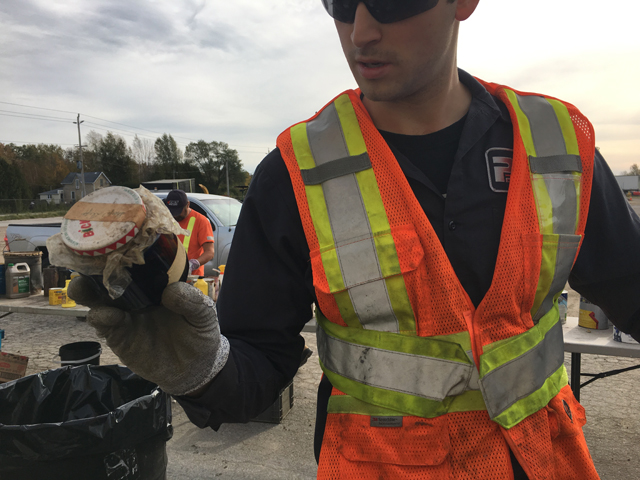 The following stipulations will still apply.
COMMERCIAL, AGRICULTURAL, INDUSTRIAL WASTES, PCB'S, AMMUNITION OR FLARES WILL NOT BE ACCEPTED.
ONLY CONTAINERS WITH A VOLUME OF 30 LITRES OR LESS WILL BE ACCEPTED.
Smoke detectors and carbon monoxide detectors are accepted.
The full list of acceptable materials are in the attachment on this page.
Empty metal paint cans are blue box recyclable.
Contact us
General Inquiries
Transportation and Environmental Services
Department: Transportation and Environmental Services
Tel : 519-881-2400