Council / Committee Meetings – Thursday, September 15, 2022
Bruce County Council and Committees met on September 15, 2022 beginning at 9:30 AM in the Council Chambers and virtually through Teams. Video recordings of the meetings can be reviewed at www.brucecounty.on.ca/government/agendas-and-minutes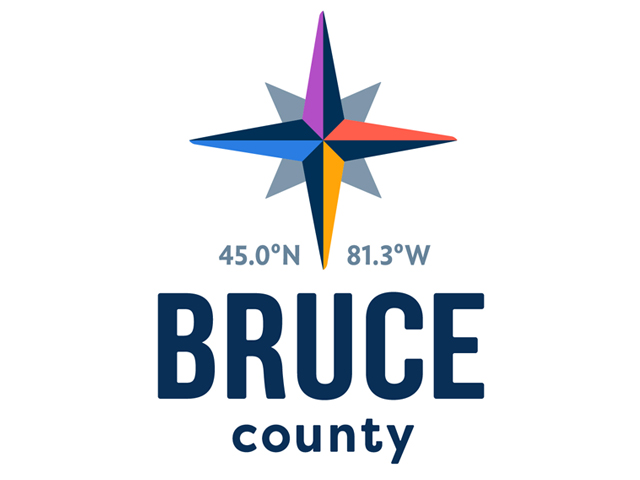 Planning & Development Committee:
Long Term Care Homes Committee of Management
Committee authorized the execution of an amendment to the lease agreement between Bruce County and the Wiarton and District Cooperative Nursery School. Report
Executive Committee
Committee heard a presentation reviewing Bruce County Facilities, presented by Thomas Wilson (+VG Architects), Judith Amoils (ThinkingStrategy: New Paradigms. Inc.), and Roger Puttock (Bethune Puttock Consulting Inc.). Presentation
Committee approved to appoint the law firm Aird and Berlis, LLP as Integrity Commissioner for Bruce County. Report
Transportation & Environmental Services Committee
Committee authorized staff to apply for the Natural Infrastructure Fund-Small Projects Stream provided by Infrastructure Canada for the Silver Creek Culvert project with a funding split of 80%/20%. Report
Committee approved that the 2022 budget be amended to include funding to purchase a forklift in the amount of up to $50,000 from the Machinery and Equipment Reserve. Report
Bruce County Council Meeting
Notice of Motion:
Bruce County Council approved that Bruce County will submit a written objection to the Federal Electoral Boundaries Commission of Ontario objecting to the proposed redistribution of electoral districts that will result in the creation of the South Huron Shores riding. Motion

Bruce County Council approved:
A by-law to adopt Amendment Number C-2022-009 to the Bruce County Official Plan.
A by-law to authorize an Amendment to the Lease Agreement between Bruce County and the Wiarton and District Nursery School.

This publication identifies highlights from recent Bruce County Council and Committee meetings. Bruce County's Office of the CAO maintains complete agendas and minutes from all Council and Committee meetings, which can be reviewed at www.brucecounty.on.ca/government/agendas-and-minutes