Winter Maintenance
The Level of Service for Winter Maintenance on County Roads has a major impact on the economy and quality of life for County residents. The objective of the Bruce County Transportation and Environmental Services Department is to provide the best winter maintenance possible based on the resources available for winter control purposes and weather conditions.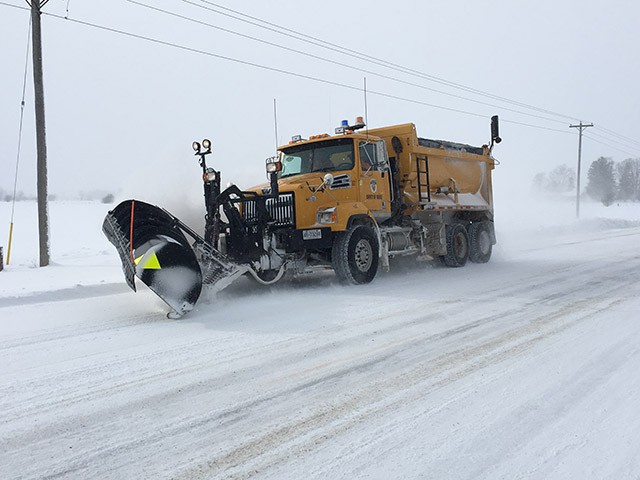 News - Transportation and Environmental Services
Bruce County provides update on Walkerton Bridge Environmental Assessment Study

Bruce County's Project Team provided an update on the Schedule 'C' Class EA study of the bridge to the Municipality of Brockton at the Tuesday, June 6, 2023 Council Meeting. It was highlighted that an important part of the Environmental Assessment for this project is to consider alternatives and hear feedback from residents, businesses, stakeholders, and municipal partners, which will be shared with Bruce County Council.
Contact us
General Inquiries
Transportation and Environmental Services
Tel : 519-881-2400