Bruce Road 25 and Bruce Road 33
The County and the Town of Saugeen Shores completed a Master Plan for Roads and Drainage for Bruce Road 25 and 33 in May 2017.

The reconstruction of Bruce Road 25 (Phase 1) was completed in 2019 and Phase 2 was completed in 2020. In 2021 construction of Bruce Road 25 (Phase 3) will be undertaken between Ridge Street and Goderich St. Please note there will no longer be a roundabout constructed at Bruce Road 25 and future Ridge St during this phase of the work. It is intended that the roundabout will now be constructed during phase 4.

Environmental Assessment information relating to Bruce Road 33 (Phase 4) is progressing as outlined below.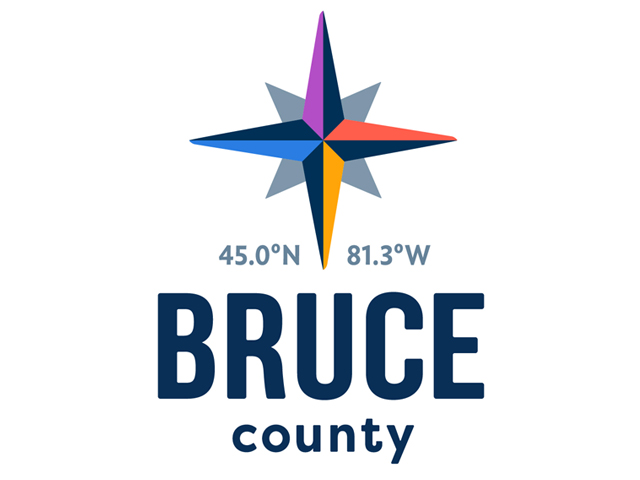 Contact us
Jim Donohoe
Engineering Manager
Department: Transportation and Environmental Services
Tel : 519-881-2400